Crystal Cove Island
Things To Do :

Admission Fee
-Admission fee only -Admission booking is not necessary and payment may be made over the counter upon arrival
PHP 200.00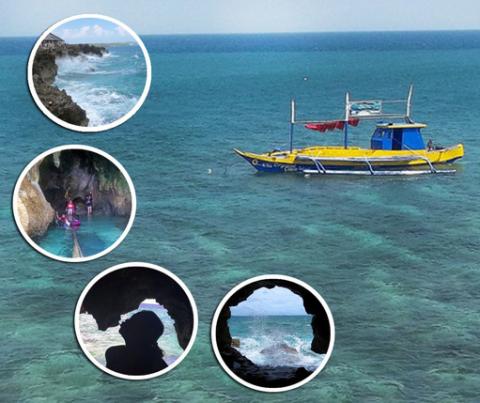 Unli Stay Package
Enjoy unlimited stay at Crystal Cove Island! Start from opening until closing time all you want!! Package inclusion: Round trip transfer from Boracay Jetty port to Crystal Cove Island Admission fee Tour guide
PHP 1,520.00 (MIN.1) PER HEAD PHP 999.00 (MIN.2) PER HEAD PHP 750 (MIN.4) PER HEAD
About Crystal Cove Island
Crystal Cove Island Resort is a Day tour Activity, just 10 - 20 minutes away from the main land of Boracay. It is an ALL-IN-ONE stop island hopping destination catering to both local and international tourist. It is a private island consisting of 2.5 hectare in area. Having its own private white beach and two coves where one can snorkel and swim on good weather condition.  
Open  from 8:00 am til' 5:00 pm every day from Sunday to Saturday.  One can visit Crystal Cove island thru the available chartered sea transportation.