Enchanted Cave
Things To Do :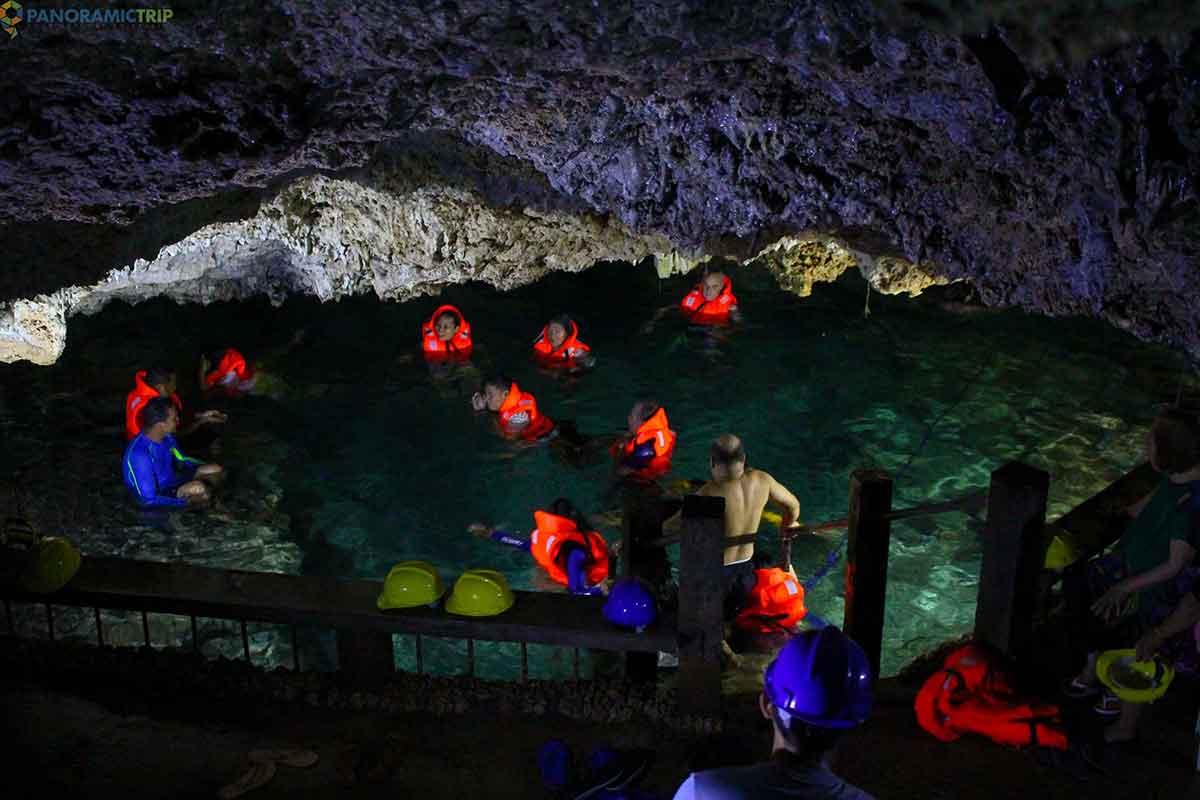 Entrance
Entrance fee +₱50 for swimming
PHP 150.00
About Enchanted Cave
We are located inland from the quiet coasts of Patar Beach. Experience a unique intimate relationship with nature at Enchanted Cave. Have an adventure with your family as you walk through our gardens and delve in our freshwater cave. If you would rather go laissez-faire with your time, we have hammocks and cabanas where lounging around is encouraged. Like being on top-of-the-world? Perfect, we recently opened "The Way to the Cross" where you can truly capture nature's beauty and the seas at one glance.Whatever your style is, we have harmoniously combined fun, relaxation, and captivating natural beauty all in one place. It is truly the great escape from a busy, stressful life. We are a big promoter of eco-sustainability. Our mission is to bring awareness to the beauty of nature by giving our guests a truly intimate experience. We hope that not only do you enjoy your stay, but you leave with more awareness to preserve our natural beauty.