Fontana and Apollon Korea Country Club
Things To Do :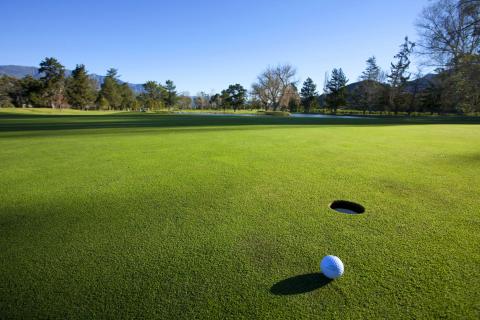 Green Fee
9 Holes - PHP 750 18 Holes - PHP 1,500 27 Holes - PHP 2,250 36 Holes - PHP 3,000
PHP 750.00 - 3,000.00
About Fontana and Apollon Korea Country Club
Luxurious Golf Course made with pride by Koreans Invitation to a spectacular world that no one has ever thought of. The Fontana and Apollon Golf Club started in 2008 with the ultimate purpose of developing Professional golf by running professional golf tournaments. 
Every year our group has been successful in staging an official tournament.Annually, leading players are selected as representatives who participate in international invitation tournaments and reciprocate by way of their Championship, where players from Asia are invited to compete and exchange ideas and new concepts on development of golf. 
Whether planning a leisurely golf vacation with your family, or corporate events like staff incentive tour and golf competition, we strongly recommend. Fontana and Apollon Leisure Parks Golf to be your only choice.