Makiling Botanic Gardens
Things To Do :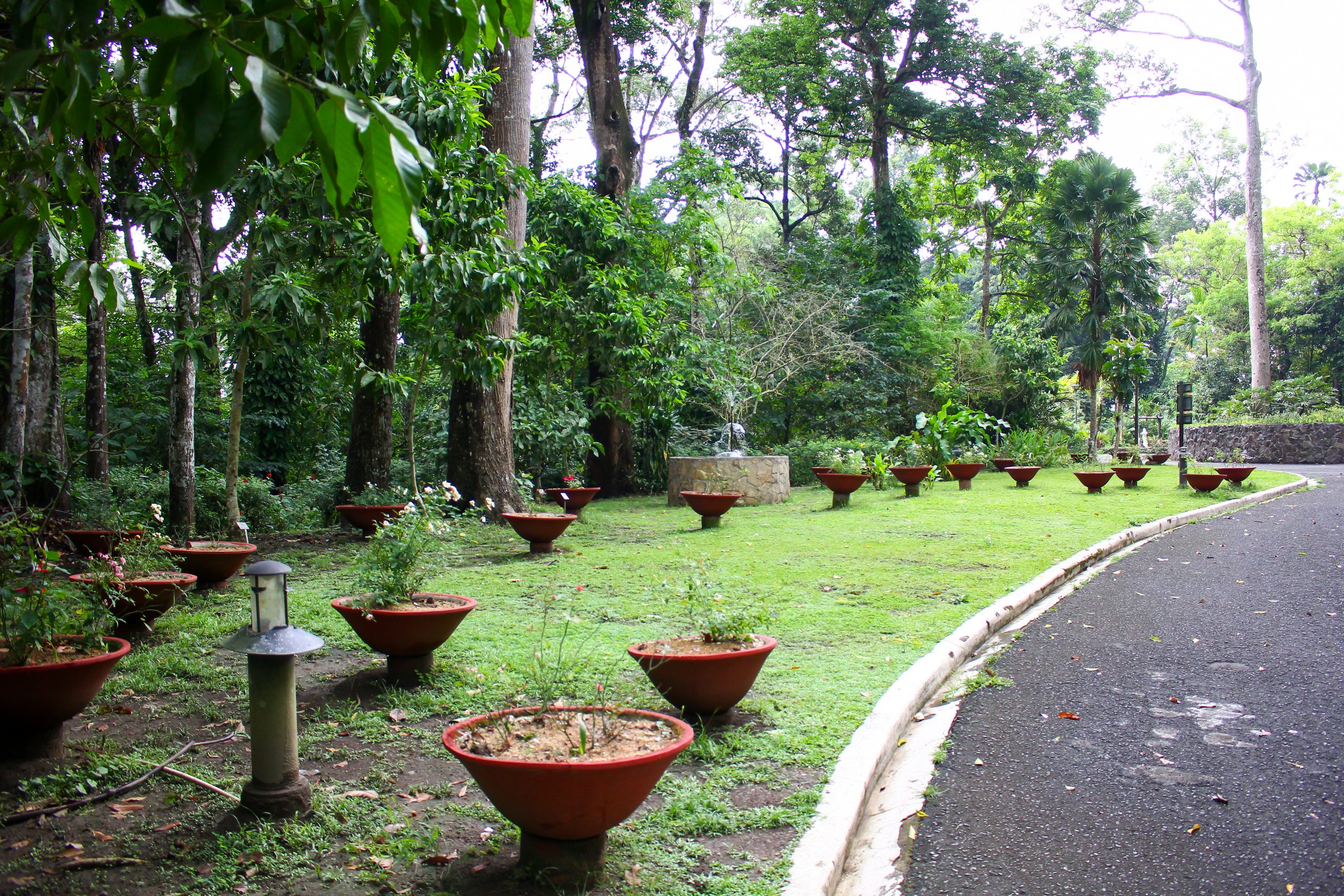 Entrance fee
PHP 100.00
About Makiling Botanic Gardens
The Makiling Botanic Gardens are located in Los Baños, Laguna, Philippines. It covers 300 hectares and is part of the Mount Makiling Forest Reserve. Established in 1965, it is a research and educational facility of the University of the Philippines Los Baños (UPLB). The gardens aim to preserve and showcase diverse plant species. They have orchids, ferns, palms, bamboos, and endemic plants. There are themed gardens like the Orchidarium and Medicinal Plants Garden. Visitors can explore the gardens through trails and pathways. It is a popular destination for students, researchers, and nature enthusiasts. The gardens offer recreational opportunities like picnics and camping. They have designated picnic areas and a playground. Environmental education programs and workshops are also held there. The Makiling Botanic Gardens are a valuable resource for studying plant biodiversity. They are known for their rich collection of plants. The gardens are serene and beautiful, perfect for nature lovers. The gardens are a haven for botany enthusiasts. They provide a wonderful experience for visitors. The gardens are well-maintained and offer a peaceful atmosphere. The gardens are easily accessible and provide a relaxing getaway. They are a great place to learn about different plant species. The gardens are a living museum of plants. They provide an opportunity to appreciate the beauty of nature. The gardens are a sanctuary for plants and animals. They contribute to the conservation of plant diversity. The gardens are a place of research and discovery. They are a testament to the importance of preserving the environment. The gardens are a treasure trove of knowledge about plants. They are a source of inspiration for scientists and students. The gardens are a must-visit destination for anyone interested in botany.