Nagsasa Cove
Things To Do :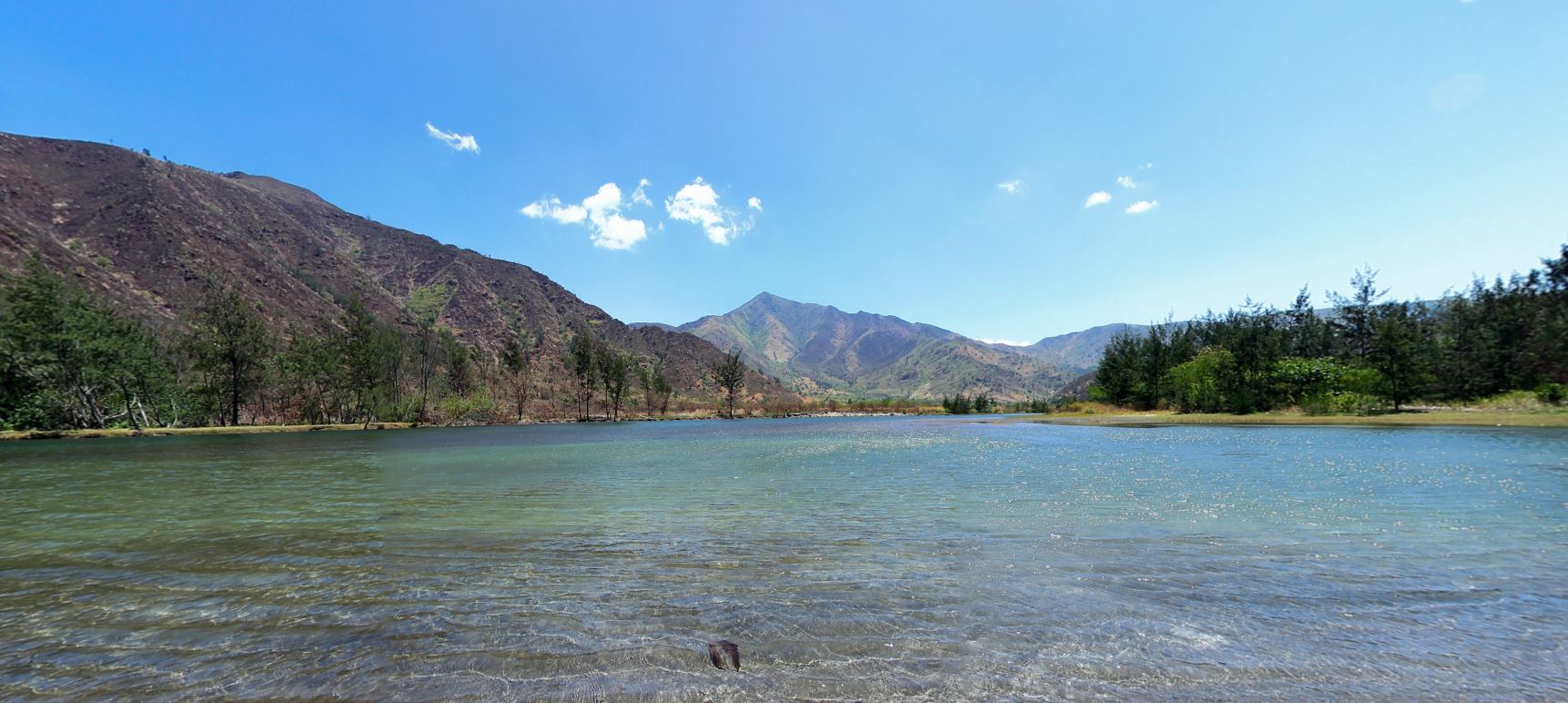 About Nagsasa Cove
Nagsasa Cove is a stunning beach in Zambales, Philippines. With its clear waters and tranquil vibe, it's a perfect getaway. Surrounded by mountains and pine trees, the cove's beauty is unmatched. The volcanic ash-gray sand is unique and adds to the charm of the beach.
Visitors can swim, sunbathe, and go for walks along the shore. Snorkeling and diving are popular activities, allowing you to explore the underwater world. Camping is a great option for those who want to stay overnight. The camping sites offer a chance to sleep under the stars.
To get to Nagsasa Cove, you need to take a boat from Pundaquit Beach. The boat ride takes about one to two hours. It's important to practice responsible tourism and keep the area clean. Checking travel advisories and weather conditions before your visit is essential.
Nagsasa Cove is an untouched paradise for nature lovers. It provides a peaceful escape from the hustle and bustle of city life. The beach's natural beauty will leave you in awe. The calm waters are perfect for swimming and relaxing. The mountains surrounding the cove create a serene and picturesque backdrop. The gray sand, a result of the volcanic eruption, is unlike any other beach. Walking along the shore is a peaceful and rejuvenating experience.
Snorkeling and diving enthusiasts will be thrilled by the diverse marine life. The camping experience in Nagsasa Cove is unforgettable. Falling asleep under the starry night sky is a magical experience. Pundaquit Beach serves as the gateway to this hidden gem. The boat ride offers breathtaking views of the coastline. Nagsasa Cove is a must-visit destination for those seeking tranquility and natural beauty.
Remember to respect the environment and leave no trace behind. Stay updated with travel advisories and weather forecasts for a smooth trip. Pack your bags and get ready to experience the serenity of Nagsasa Cove.